Meet 1000's of Ukrainian Womenon UkrainianDating.co
A leading long established Ukrainian Dating site
We have thousands of Ukrainian Women. Registration takes just two mins.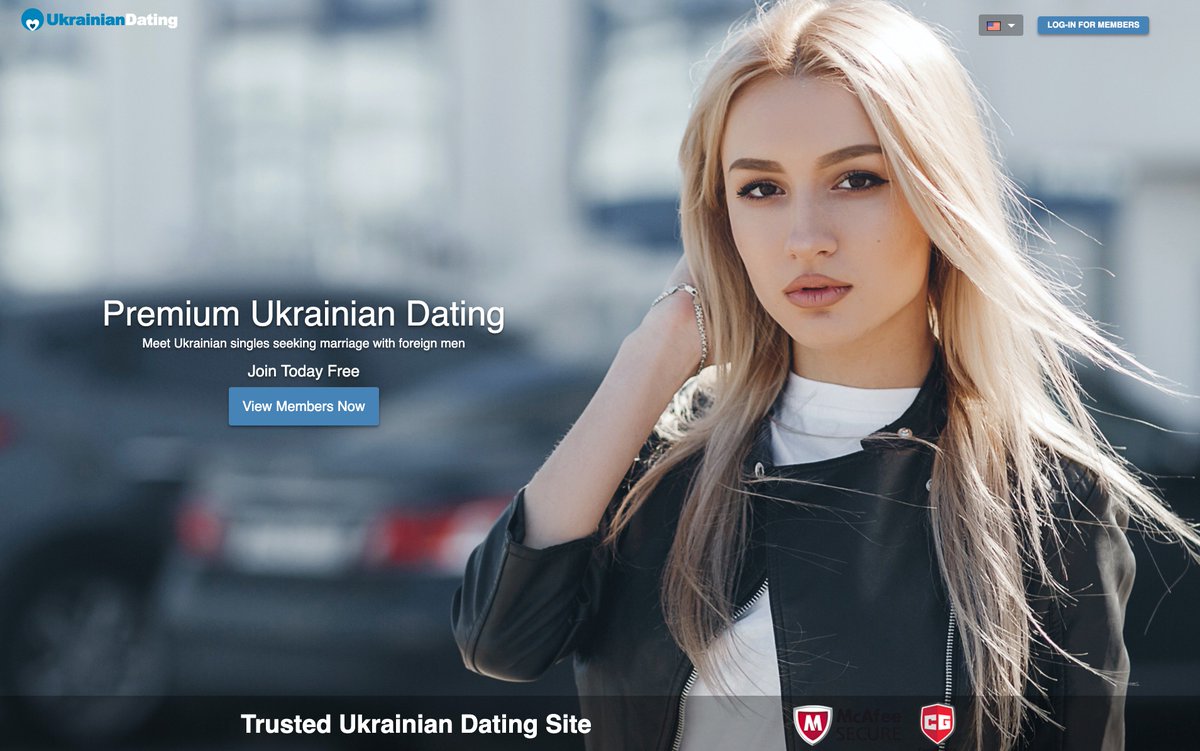 Ukrainian Women Dating Tips
Ukrainian women are well-known in the world for their beauty and attractiveness. They are allocated thanks to their femininity: they want to be womanly (it is important for them) and want to make efforts for this purpose. For example, they like to wear beautiful and accurate women's clothing. They carry high heels, both in private and business spheres. Their hairs are long and often look well-groomed. They usually have a good figure: it's because they pay attention to healthy food and eat in moderate quantities. They feel them well in the female role and see it as the privilege. It's in their culture and society: to be womanly and to look beautiful.
Warm and friendly women
Ukrainian women usually have a stronge character: they're kind, unpretentious, natural and sincere. They have positive thinking and aren't so cynical - on the contrary: they're open and polite. Usually Ukrainian women are brought up in warm and loving families – that's the explanation, why they feel stable and happy. From the earliest age they have been learned to help a family and to stand strongly on their feet - it also does them social and strong women. life in Ukraine is more difficult than many other countries the women are usually tough and resilient. In Ukraine living a normal life and putting food on the table is a big task for most Ukrainain women.
Ukrainian women know how to cope with an often difficult life for some men a strong women like this is a very big attraction. With all lifes problems you will always see Ukrainian women making the most of their beauty what ever the situation. Visit any Ukrainain city and you will always see young beautiful Ukrainain women looking like they just walked off the cat walk, for many even a short trip to the supermarket means putting their make up on to make them selves attractive to the men. Often Ukrainian women are well educated, it is normal in Ukraine for young women to attend Univercity, they consider learning as honor and want to expand their knowledge, because they want to develop themselves and their personality.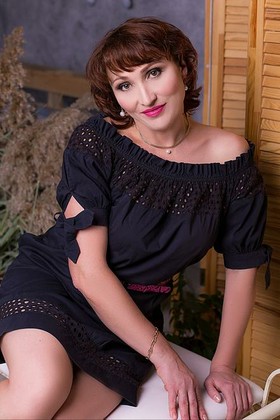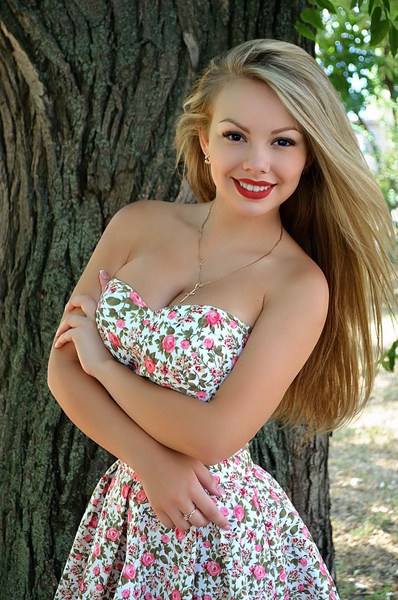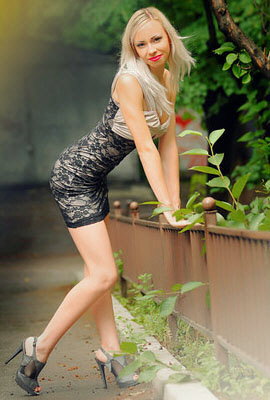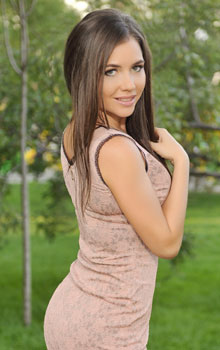 Culture, tradition and female role in Ukraine.
Traditionally Ukrainain women will stay at home and rais the family but over the last few decades this has slowly been changing as the women become more Westernised. Many young Ukrainian women now like to have a good job, socialise with friends and not be dependent on any man. Though many more Ukrainain women wish to be depenendent they still consider looking beautiful at all time thie major role.
In the Ukrainian culture an important role plays the Orthodox religion: ladies are often brought up with religious standards and values and they have a respect for them. Therefore, they also respect their neighbor and have positive influence on the relations, bringing in them good standards and values. The Ukrainian woman will stand up for her husband, respect and support him in good and bad times. Note, however: she will be such, until her husband treats her with love and respect; in this case she will make every effort for her loving relations. She wants to create strong and long relations together with a husband.
So, it is possible to tell with confidence that the Ukrainian women are beautiful wives and mothers. They are able to be independent, appreciate marriage and love relations very much. The most important thing is not to anger them, to respect their personality and then they will generously endow you with really deep and sincere feelings.
Good luck with your Ukrainian dating