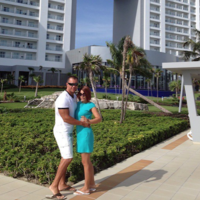 It Happened.
We met, we dated and we married! Thanks for helping it happen..
Ben..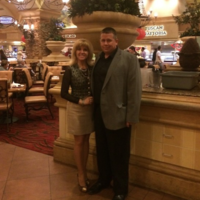 Life is Great thanks
We are together and enjoying our time, your site made it happen. Thank you.
Rodger and Kate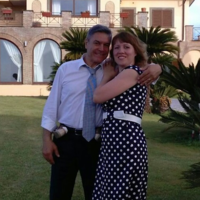 THANK YOU .
A short note to say thank you for your services.
Frank.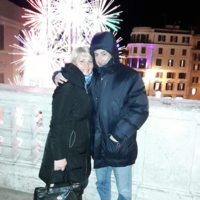 We are so Happy!!!
We are finally together, I want to thank you from my heart! We both wish you good fortunes!
Terry and Julia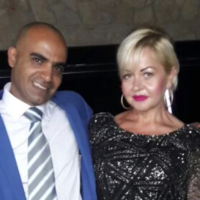 Wonderful
I found my other half . Thank you so much!
Tony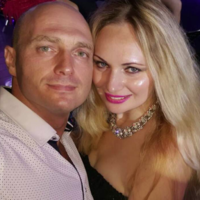 Thank you.
I met my future wife on your site and thought i would write to thank you. We both wish your web site a good future just like ours.
Tommy and Julia