Members Success Stories
Members who have found love on UkrainianDating.co
Join Free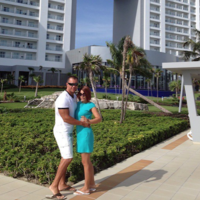 It Happened.
We met, we dated and we married! Thanks for helping it happen..We never thought it was possible but before I knew it I was in Kiev! The rest is history. Thank you!!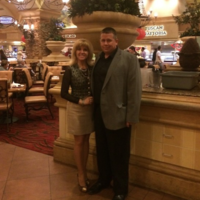 Life is Great thanks
We are together and enjoying our time, your site made it happen. Thank you from both our hearts for making this happen, we both wish your web site the best of luck in the future.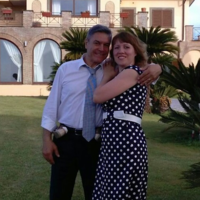 THANK YOU .
A short note to say thank you for your services. We were recommended by a friend and have never looked back. Great web site , great community. Please feel free to use our testimonial on your web site.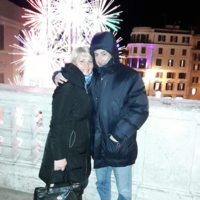 We are so Happy!!!
We are finally together, I want to thank you from my heart! We both wish you good fortunes! You are one of the truest web sites out there, if we never stumbled across you we would not be together today.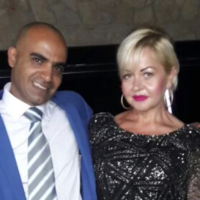 Wonderful
I found my other half . Thank you so much!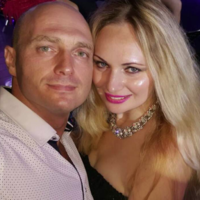 Thank you.
I met my future wife on your site and thought i would write to thank you. We both wish your web site a good future just like ours. You really did bring us together , I never thought it was possible , but here we are. Thank you again.