Meet 1000's of Ukrainian Free on UkrainianDating.co
A leading long established Ukrainian Dating site
We have thousands of young Ukrainian Women. Registration takes just two mins.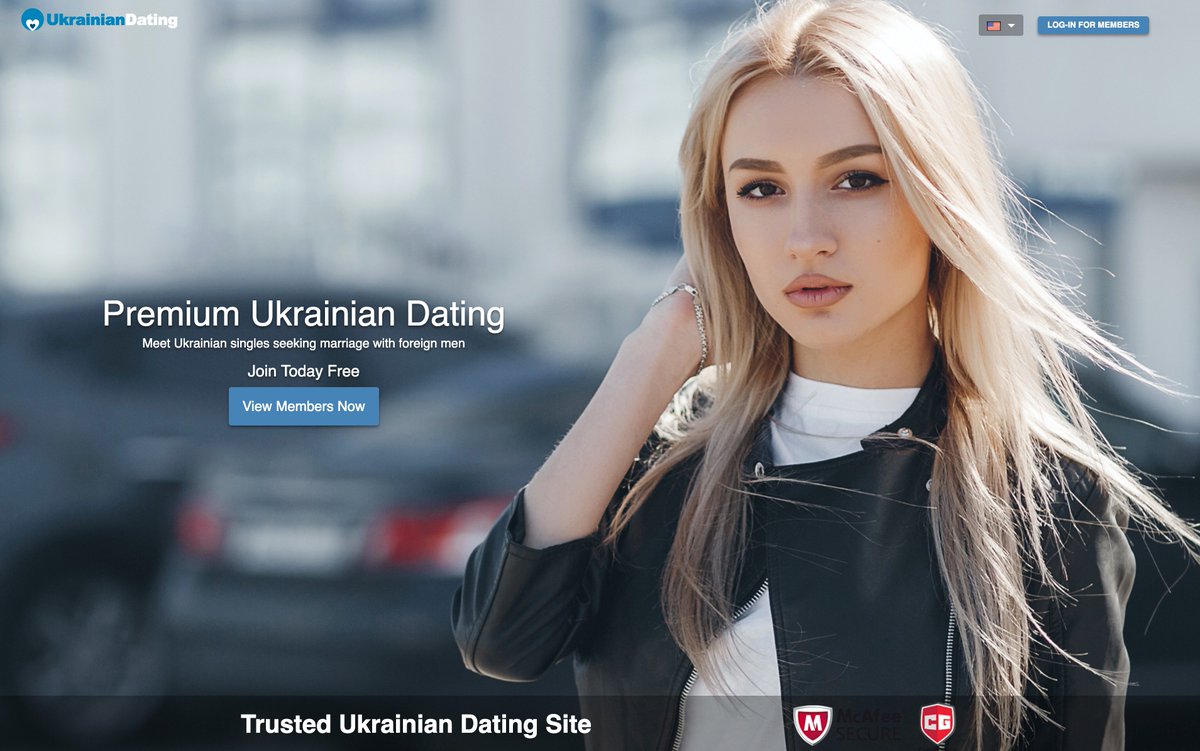 Are Free Ukrainian dating sites better than paid ones?
"Better" is relative. You probably have a chance of getting less "spam" on paid sites, but that's just one portion of the equation. Free sites might attract younger or have more members, while some paid sites might contain more serious relationship-seekers.
Usually all women registering at any Ukrainian dating site have use of all features as would a paid member and probably you will have just as chance meeting the same women on a free or paid dating site. As is the case for men women are often signed up to multiple sites to keep their options opnen.
For women Ukrainian dating sites that are totally Free for men usually have a lower quality of men and often women will ask to be removed or stop visiting the free sites after a short time, usually just a few days or a week or two max. Free sites are often full of men from third world countries , who cannot afford dinner let alone a flight to Eastern Europe, many of these men will just want the chance for free sex chat with the ladies and it is easy to see why so many ladies have such a short time on Free sites.
That does not mean it is not possible for a guy from the US to meet a women on any Free Ukrainian dating site, but it does mean often you may start to chat with a women only to find she has removed her profile a few days later.
One advantage of paid sites is usually guys who are willing to pay a monthly subscription are serouse in their searches meaning women are probably more willing to stay on such sites searching for a partner. On paid sites there is less chance of women being pestered by some guy in the middle of a desert looking for sex chat. You will also find usually paid sites invest heavy in online safety and you will probably have less chance of being scammed or chatting with fake women on any paid site.
Everyone has their own opinion so probably the best advice is to try a Free Ukrainian dating site first if it doesnt work out then move up to a paid site.