Meet 1000's of Young Ukrainian Brides on UkrainianDating.co
A leading long established legitimate Ukrainian Dating site
We have thousands of Ukrainian Women. Registration takes just two mins.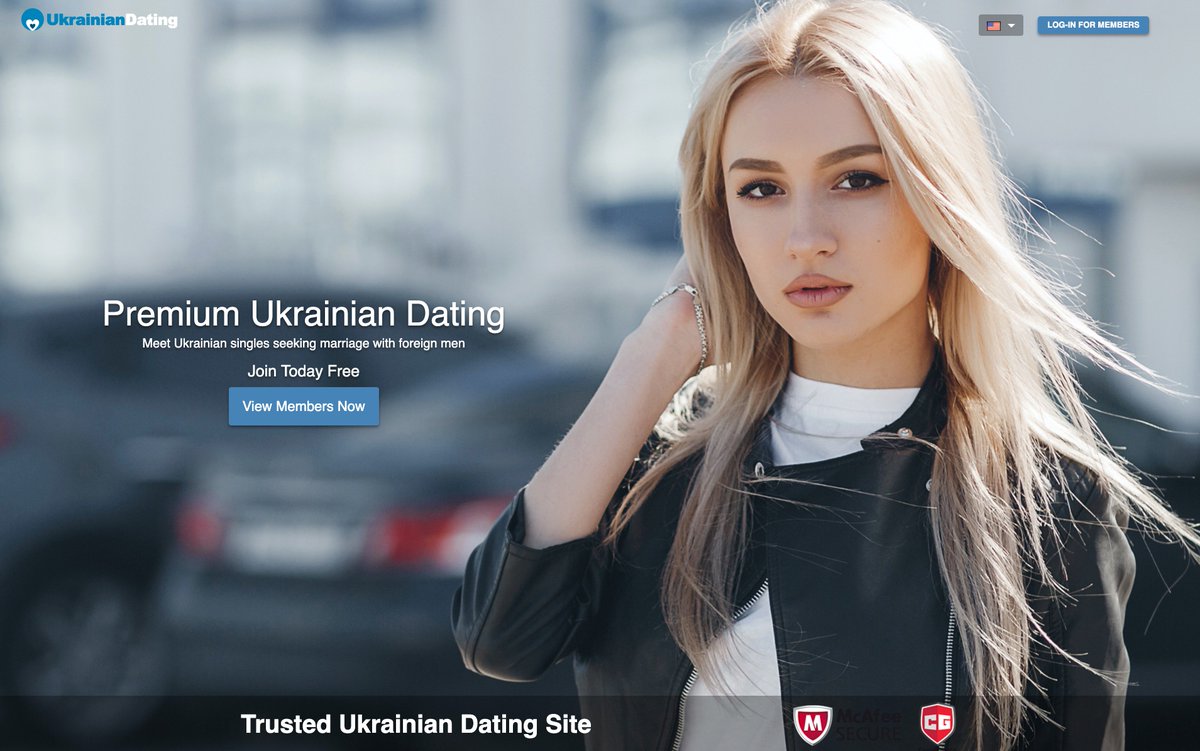 Real Ukrainian Dating Sites
Today finding a legitimate Ukrainian Dating site is like searching for a needle in a haystack. The industry is frought with fake sites, fake women and scammers to say the least.
Why you should never choose a Russian or Ukrainian owned or managed dating site.

Over the last twenty years with the fall of the Soviet Union many western men have taken the opportunity to visit Eastern Europe with the hope of finding love, romance and marriage with Russian and Ukrainian women. At the same time a huge amount of Russian and Ukrainian dating sites have appeared, whilst many are legitimate sites there has been an ever increase in Russian and Ukrainian owned sites cashing in on the new craze.

Many of the Russian and Ukrainian owned sites are just out to extort money from Western men in what ever way they can, once they have your money you can be assured of getting a crappy service if not no service whatsoever. Always Google any Ukrainian dating site you are considering using, 9 times out of 10 Russian and Ukrainian owned and managed sites will hide the ownership details of the domain name and you will find it difficult if not impossible to contact them. You need to ask yourself why is this Ukrainian dating site hiding its ownership details from the public?
Finding a genuine Ukrainian dating site is a task in it's self today. It is vey important to start your search a reliable Ukrainian dating site if you really want to succeed in finding your partner.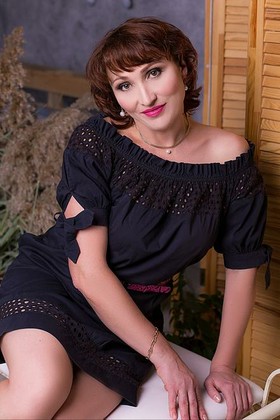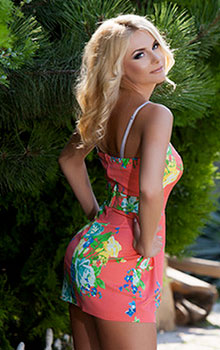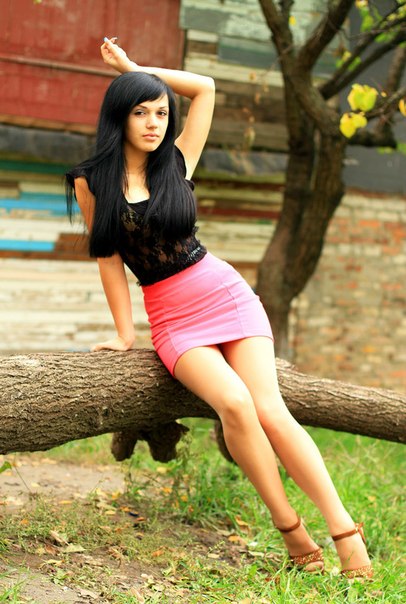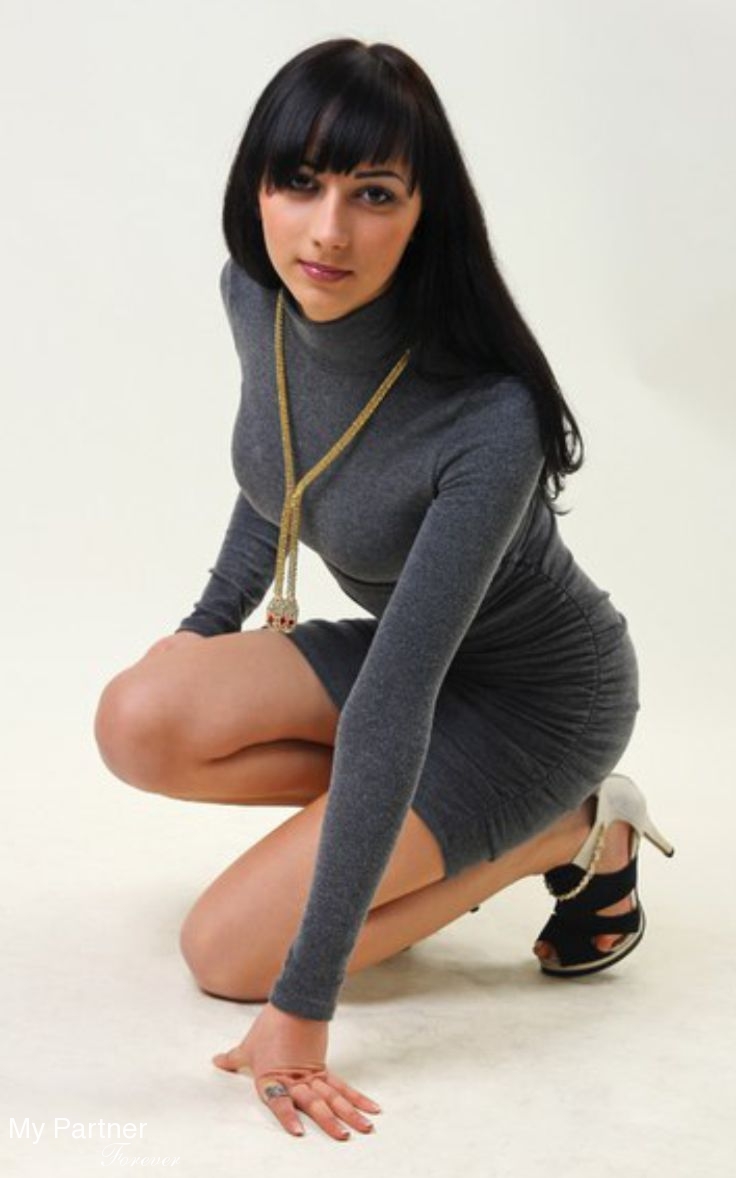 New Fake and poor quality Ukrainian & Russian dating sites pop up all the time , with the owners hoping to make a quick $$ overnight! Truth is it is not possible to make a quick $$ overnight so these operators will often lie and cheat their way to your pocket via their web sites.
Reputable sites have usually taken many years to grow their database of members and reputation.
Here are a few points to look out for whilst searching for a reputable site to start your search.
1. Search Results. Never be fooled into thinking a site at top of search sites will be the best site. That is not saying you will not find reputable sites at the top of search results, however often poor quality sites or fake site will try every thing possible to cheat the search engines to gain higher positions. If you find a site via search results always threw caution to the wind and check the site out.
2. It is a fact that fake or low quality sites will ALWAYS hide the operators details from any WHOIS search. Why? Many reasons, but usually to avoid the tax authorities , to hide from their members should their be any problems the list is endless.
3. Fake profiles. Times have changed much over the last few years and most guys soon spot the sites full of fake women, however some of the fake or low quality sites even "Verify" fake members! Often the site owners will say "We veriify members at our descretion" be very very carefull of this trick! And stay away from such sites. Genuine site will always have a verification proccess that is geniune by checking members uploaded identification documents.
4. Another common trick of poor quality or fake Ukrainian dating sites is to let you believe they are Western owned and managed. Often they will have some fake seal or text on the site saying something along the lines of "Western owned and managed"
If you want to check out who actually owns the site you should always carry out a "Whois" check. If the ownwers/owner of the site is using a "proxy" name you need to ask yourself why? And more importantly why they are claiming to be "Western owned and managed" again stay away from such web sites.
5. Poor quality sites will often promise you the earth for your subscription, but onced signed up to their web site and paid a subscription will offfer the worst possible service. Many of these sites are actually dead and after paying for your subscription you will recieve non or very little attention from the female members. Always check out the sites history and age. Quality sites are built over years not months.
Good luck with your Ukrainian Dating