Meet 1000's of Young Ukrainian Brides on UkrainianDating.co
A leading long established Ukrainian Dating site
We have thousands of Ukrainian Brides. Registration takes just two mins.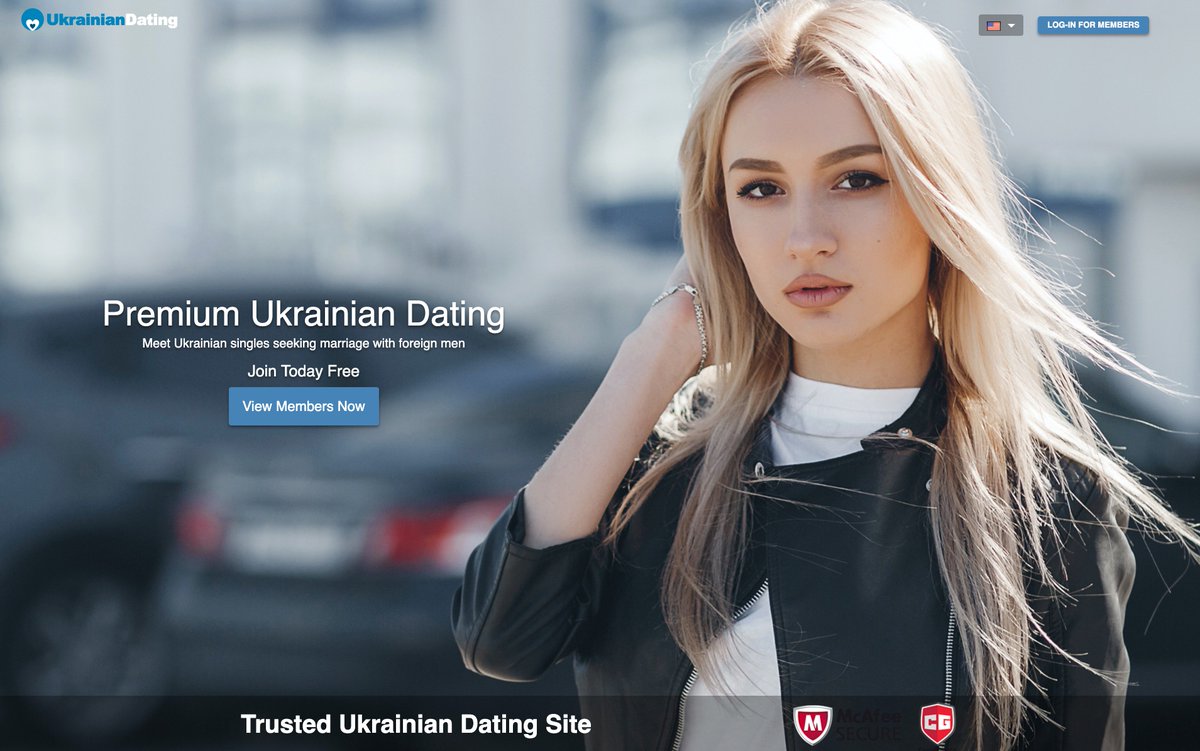 Staying Safe Whilst Ukrainian Dating
Every year thousands of men start looking for a bride from Ukraine on a Ukrainian dating site. They are usually looking for the same attributes: young (but not too young), beautiful (but not too beautiful), intelligent (but not too intelligent) in short, every man is looking for the ideal woman. There's absolutely nothing wrong with that; we all deserve the best and that, of course, includes the women that we marry, right?
Just as surely as the thousands of men who start the process of finding their ideal woman in Ukraine will come the stories of the men who were scammed in one way or another during that search. Sometimes men et scammed before they even meet a Ukrainian woman, sometimes it happens during meetings in Ukraine and, possibly the worst, scams can occur during a relationship and even after marriage!
In this article, I am going to share some tips to avoid being scammed, but in the interests of openness I should point out that I have been scammed; it may well be that falling for some kind of scam is almost inevitable when looking for a bride from Ukraine. The trick is to understand when something has gone wrong, learn from it and move to a successful outcome without being discouraged!
Here's a 'Top Ten' of scam avoidance tips. Follow these and you will not be immune to scammers and cheats but you will be well ahead of the game!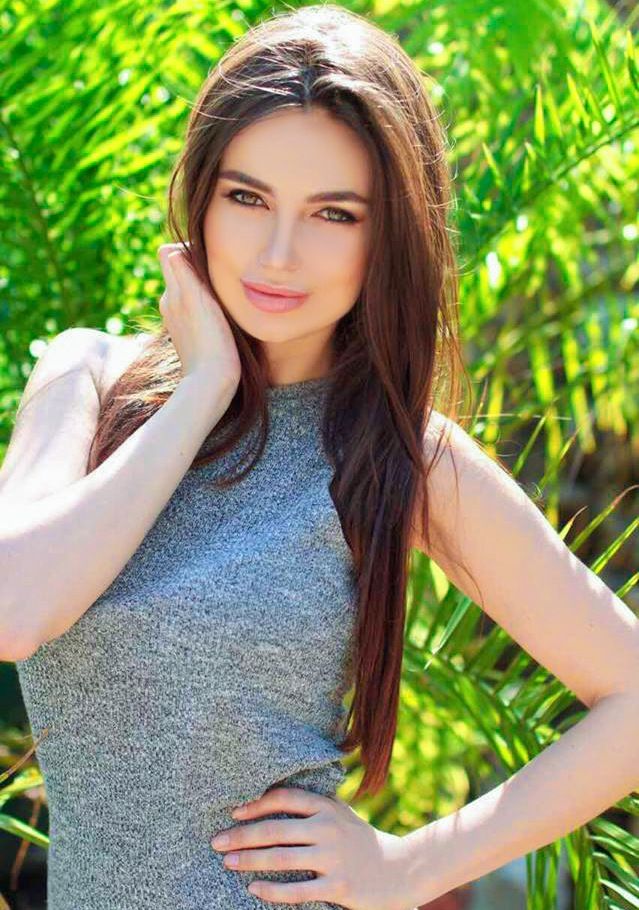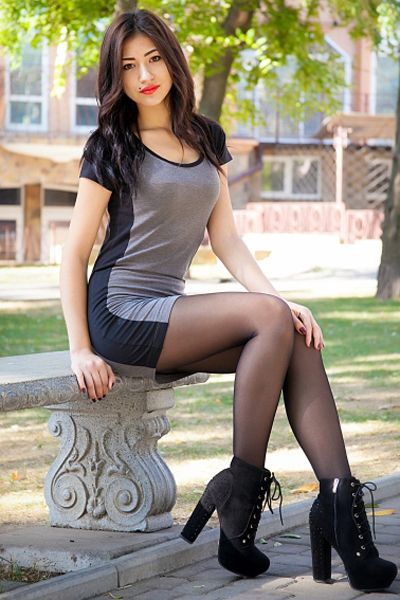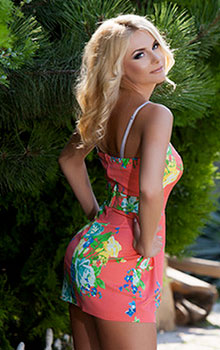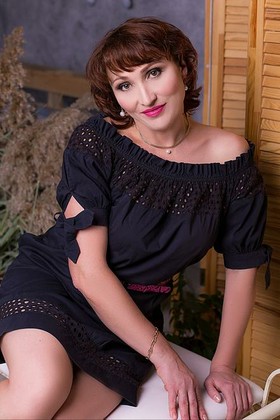 Top Ten Scam Avoidance Techniques
Only deal with agencies and dating sites where you can get full contact details from the women you contact. Agencies try to scam guys by holding contact info to ransom and make money from mediating your communications.
Make sure that you are dealing with a real woman – talk on the phone or using Skype. Use video chat to see that the person is real but make sure that you are not looking at pre-recorded video loop!
Remove agencies from the communication process as early as possible. Agencies and dating sites make a lot of money from communications by providing translations, video chat services, 3 way interpreters and the like. These days, many women can speak at least a little English and there are many free, or low cost tools and services that will enable you to avoid being ripped off by extortionate agency fees.
Only contact women who can communicate in your language. These days it is usual for people to learn at least some English when at school. A woman who is serious about moving to an English-speaking country can be expected to be learning to communicate in English. You will avoid the opportunity for many kinds of scam by keeping things simple and contacting only women who have some English language skills.
If a woman asks you for money before you meet, then you can be pretty certain that it is a scam. Because guys who fall for this trick are often too embarrassed to tell anyone it is likely that most cases go unreported. Don't be one of these people!
Don't fall in love before you meet! Until you meet there's no real relationship and no way to know that you will be attracted to each other in real life. Scammers will typically profess love very early on and use their 'love' to get you to spend money on them with gifts or through the agency by paying for translations and communications.
Keep control of your spending on your visit. If you are planning to visit just one woman then you need to be aware of the possibility, likelihood even, that you will not be attracted to each other before flying. Scammers know that a newcomer to the country is often vulnerable and so they will want to make sure that they control everything you do, especially anything to do with money – they will encourage you to choose apartments that they suggest (often owned by a 'friend'), they will want to go shopping for the 'perfect outfit' for your next date at a restaurant she recommends. If the woman controls where you live and your spending, you cannot easily break away to meet other women.
Don't waste your time chasing the most beautiful women on dating or agency sites. Very often the most attractive profiles are not even genuine. These profiles are often a form of advertising but the agency will happily take your money when you contact these 'women' and very often will even employ people to pretend to be the woman in the profiles. Guys end up spending money to have a 'relationship' with a translator sitting in an office!
Make sure that you marry for the right reasons. Before getting married you need to be as certain as you can be that she is marrying YOU and not your country, your money or your contacts. It is not uncommon for men to marry a Ukrainian woman, pay for her education, introduce her to his contacts and then have her leave him when she has finished her education and started a new career.
Last and perhaps most important:
If it seems too good to be true, then it almost certainly is! Keep yourself grounded in reality. It is not likely that a 22-year-old photo model is genuinely seeking to marry a 55-year-old man in the United States or Australia. So, unless you are dating such women in your own community stay real, seek relationships with women who are of similar age to yourself and with whom you would feel comfortable with in social and family setting in your community.