Meet 1000's of Ukrainian Women for Marriage on UkrainianDating.co
A leading long established Ukrainian Dating site
We have thousands of Ukrainian Women seeking foreign men. Registration takes just two mins.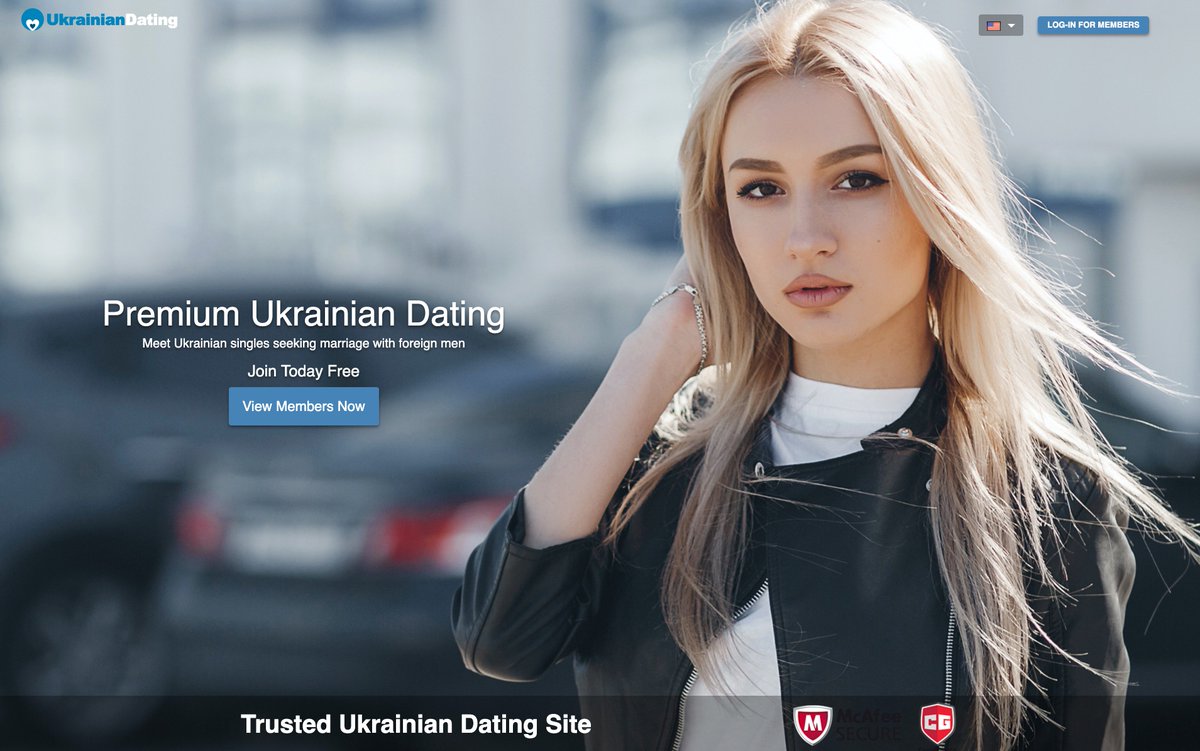 Ukrainian Brides Can I marry One?
These are tough times for Ukrainian women, but then history tells us that it is ALWAYS tough for Ukrainian women.
After Ukraine declared independence from the Soviet Union in 1991 all Ukrainians hoped that life would improve but that did not happen. For many people, women in particular, things got worse, often much worse. The result was that some women decided to seek out a better life in another country, often the United States, by marrying an American guy. By the late 90's and the arrival of the Internet into American homes there was a surge in marriage agencies whose business was helping lonely American guys to meet Ukrainian women for marriage. Thousands of women left Ukraine for a life in a new country with a new man at her side.
As the Ukrainian economy slowly improved things got better for women, the country became more stable and women could see a future in Ukraine. The international marriage business in Ukraine pretty much died out. Women, quite sensibly chose to make a good future in their own country with their family and friends around them.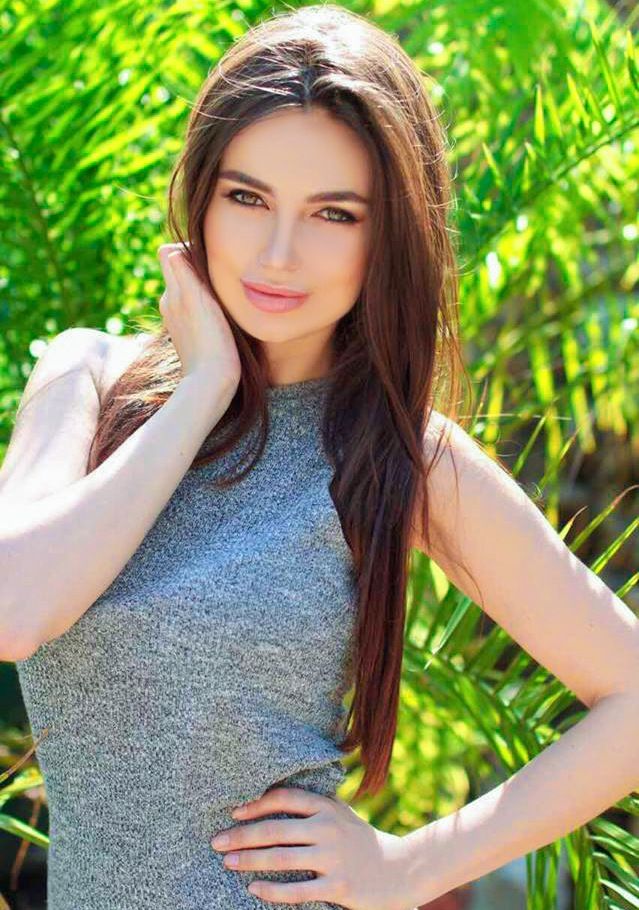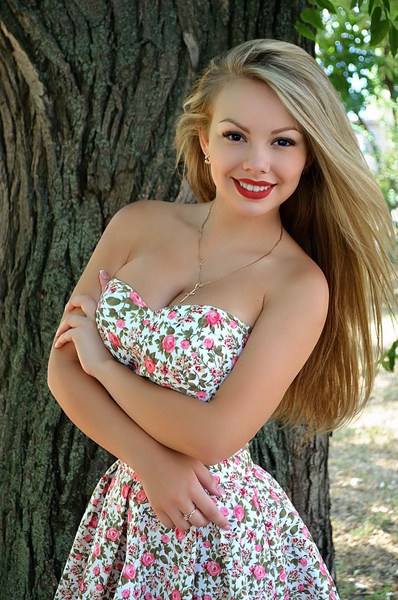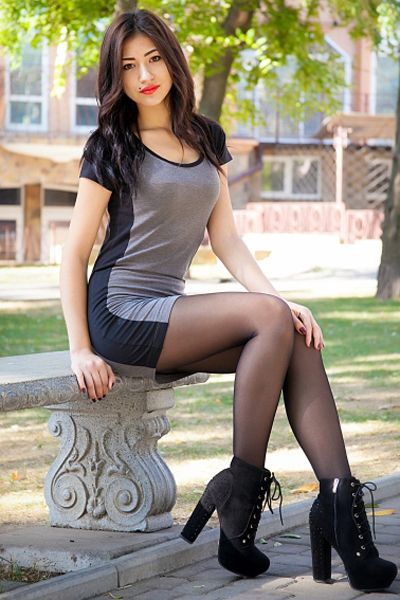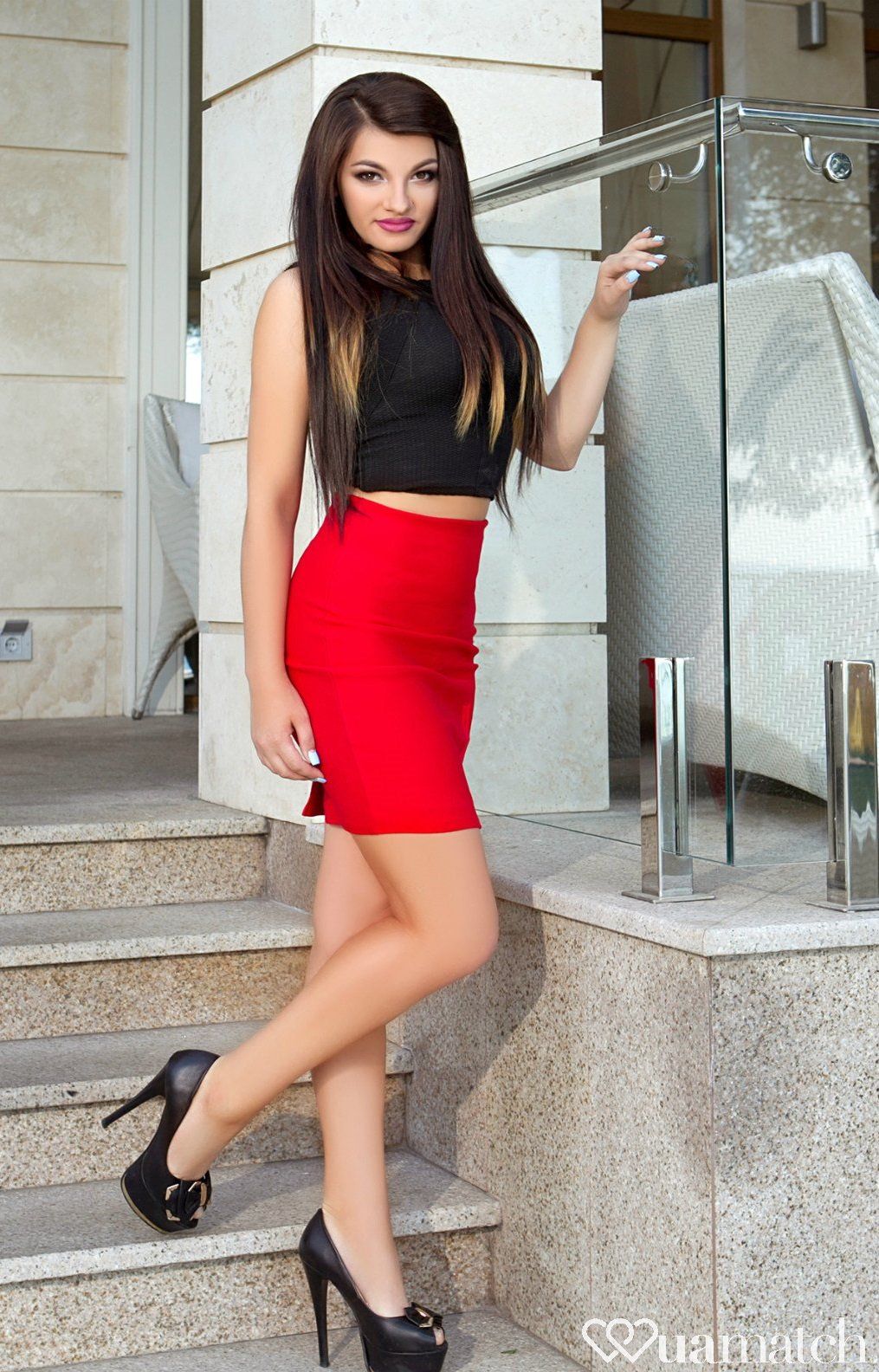 Today, as we all know, there is an ongoing civil war in the east of the country and, again, the economy is in a tailspin. Women are, once again, suffering as they lose jobs, lose the ability to have a good education and the men with whom they might have chosen to marry also have no job, or, in thousands of cases, have died in the assaults upon the independent regions of the country. For sure, there are now many more women looking for a way to escape Ukraine and find a better life.
From Adversity Comes Opportunity
At this point, I am sure, many men are thinking that this presents an opportunity for them to find a beautiful young ukrainian bride to take back to their country and build a family with. For some men, this might be the case, but here's a question to ask yourself, if you are thinking about becoming one of those 'lucky' men:
Do you really want to marry a woman who is with you because of the way her life is in her home country? Or, would you prefer to be with a woman who is with you because YOU are what she wants?
My guess is that most men would prefer to be with a woman who has chosen the man, not the country; a woman who is not looking for an escape from a tough life.
Ukrainian women are tough, as tough as the lives they live. This makes them attractive to many guys, they do not have the opportunities to become flabby and lazy; they do not need a gym membership in order to stay fit and healthy – life keeps them that way. My experience tells me that the best of the women in Ukraine have no wish to leave the country, no need to escape; at the same time, many women will leave their community, family and friends, to build a strong life with a good man.
Meeting such a woman is hard, persuading her that you are the right man for her and that you are worth moving across the world for is a tough challenge for any man. If you can meet the right woman, show her that you are the right man, and she chooses you then you will have a jewel beyond price – but that'd be true wherever she came from, whichever country she was born in.
How to Find Your Perfect Ukrainian Wife?
The best advice that I can give to any man wanting to find a wife from the millions of attractive young women in Ukraine is this: don't look for your bride from the shiny photos of gorgeous young women showcased in marriage agency websites. Often the pictures are a trap for the unwary and the women pictured have no interest in leaving Ukraine. Look for your wife from among real women who have choices in life, don't imagine that there are lonely photo models just waiting for your call – that's just not how it is!
Look for a normal woman, with a normal job and family, show her just what a great man you are and that together you will be better than you could each be alone.
Finding a Ukrainian woman and making her your wife is difficult. Finding a Ukrainian woman and building a successful marriage together is even harder. That has always been true.
If you are willing to spend time in Ukraine meeting 'real' women and you understand that no matter how tough life is in Ukraine, right now, it is even tougher for them to leave everything behind to be with you then you have a chance of being the kind of man that these wonderful women are looking for!
Good Luck with your Ukrainian Dating