Ukrainian Dating What to Expect While Searching For Your Ukrainian Bride
You've seen the late-night infomercials – the gorgeous women with the sexy accents. You know that they are special and that YOU are the man for whom they are waiting.
That's for you, right?
Sign up with a dating site, contact some women, go meet them (never mind that it's halfway around the world!) and come home with a lovely wife.
Sounds like a dream, right?
Well, it is, for most men.
For some guys the infomercials and website promises can come true; dreams to reality.
Let's look at what awaits you when you first look on a Ukrainian dating site
You are going to see gorgeous women, lots of them and you're going to wonder how can that be possible when in your home town such women don't exist.
Then, after you sign up and pay a membership fee you are likely to find that all the women in Kiev and Odessa want to meet you (at least that's how it will seem when you check your inbox in the first few days!)
The dream is coming true, already – off to work you go each day with a big smile on your face; you're going to be married to a beautiful young woman who is just waiting for you.
Next task is to find 'The One' the best from all those beauties and bring to live with you in your home.
Well, let's just cut to the chase here, it isn't as simple as all that, even though dating and marriage agencies very much want you to think so. But, well, they would that's how they make their money.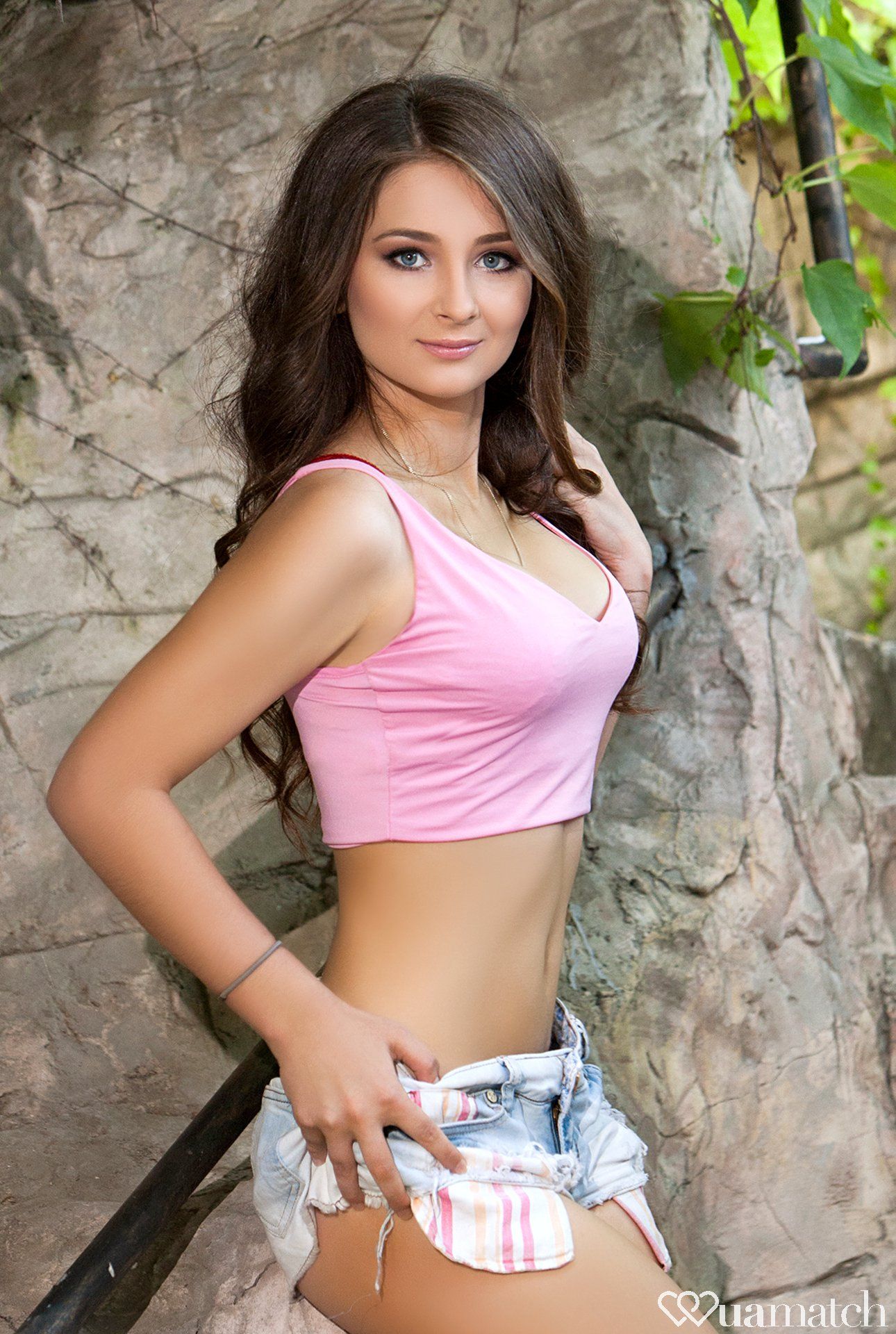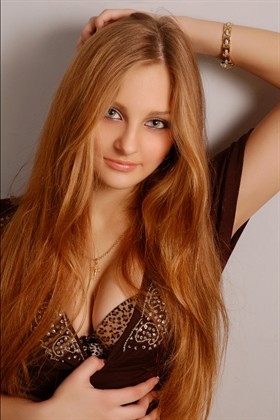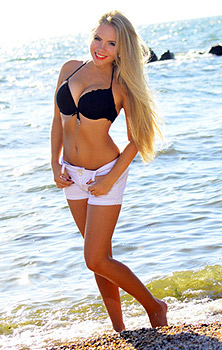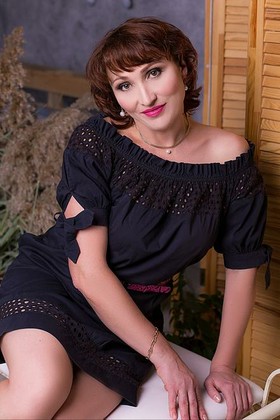 The truth about finding a Ukrainian Bride
Many men DO succeed in finding Ukrainian brides but most guys don't.

Ukraine isn't full of women waiting for a foreign knight on a white horse; for most women marrying a foreigner is very much a second or third choice.

There is an entire industry devoted to parting lonely men from their hard-earned money the two main centres are Kiev and Odessa where it sometimes seems as though all the attractive women are with an older foreign guy and accompanied by an interpreter.

Most of the most attractive women in the profiles that you see in many sites are not 'real' they are not seeking a foreign husband and may not even know that their pictures have been used.

The entire process of bringing a bride to your home country is fraught with difficulty, you will be discouraged at every turn, no matter where you live.
BUT on the other hand, this is also true:
There are many great women who are looking for a good man and they will consider a foreign guy.

Most of the women who are likely to be good wives and be serious about a foreign guy are going to be older than 28 years old.

If you are sensible, patient, persistent, and stick to a plan then you will find an attractive woman who will marry you.

Not all Ukrainian dating sites are a rip-off, but most are. If you find a good site, then your chances of success increase hugely.

A good Ukrainian woman is great; a wonderful companion, lover and friend.
How can a good man find a great Ukrainian bride?
There are three rules to keep in mind in Ukrainian dating:
Proper Planning Prevents Piss Poor Performance.

'You can't con an honest man'. Basically, be realistic and honest with yourself and you are protected against most harm.

Don't fall in love with a photograph.
If you keep these words in mind as you look for, date and marry your Ukrainian bride to be then you won't go far wrong.
Plan your campaign and work your plan. It is easy to be distracted by smooth words and pretty pictures, especially if you are a little lonely. Try to remember that until you meet face to face there is no love, no romance; there's just two people who have decided to meet to see what happens.
When you are choosing profiles, or if you are contacted by women (and you will be!) ask yourself the question 'why is this woman interested in me?' It isn't usual for young photo models to be looking for marriage with middle class foreign men. Look for women who seem to be a good, if flattering, match for you in terms of lifestyle and appearance. If your favourite sport is 'anything that you can watch on TV' then it is not likely that you will be very compatible with a woman who is into rock climbing, judo, and daily gym sessions!
Remember that any photographs you see are chosen to present the other person in a good light, just as you did with your photos. Attraction is about much more than looks so don't get emotionally involved with a girl before you meet!
Every year thousands of women and men meet up and marry through Ukrainian dating sites, there's no reason why you should not be one of them – but it isn't as easy as the websites and TV commercials would have you think!
Research sources:
https://www.theguardian.com/lifeandstyle/2014/apr/06/ukraine-wife-internet-romance-industry-online-scam
http://www.returnofkings.com/17761/stupid-western-men-are-getting-ripped-off-in-ukraine
http://ruadventures.com/forum/
http://scams.wikispaces.com/Con+Man%27s+Code
http://www.barrypopik.com/index.php/new_york_city/entry/proper_planning_and_preparation_prevents_piss_poor_performance