Members Success Stories
Members who have found love on UkrainianDating.co
Join Free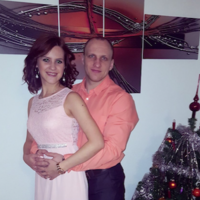 Thank you so much!
I found my future wife here, Irina. A simple subscription fee has given me the greatest pleasure on earth. Thank you and may this service live long and prosper.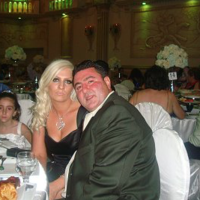 Were together
Thank you for your site for our meeting! We are very happy together!!! We met in Europe in 6 months after we met online. I wish you all good luck, I found my perfect women,. Best regards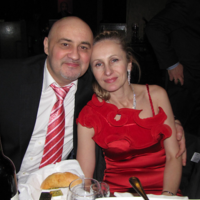 John Paul
I want to thank you for giving me the opportunity and chance to meet my fiancée who I am so much in love with. She is the world to me not sure what I would of done if we never met. We have been together since August last year and it has been a dream come true. Again I thank you for giving me this site which fueled my hope for love and that love knows no boundaries! :)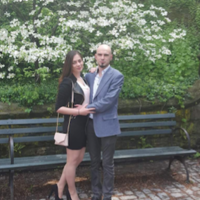 Mario and Janna
Thanks Ukrainian dating I never thought it really would happen, we finally married after meeting on your site! Cant thank you enough!