Members Success Stories
Members who have found love on UkrainianDating.co
Join Free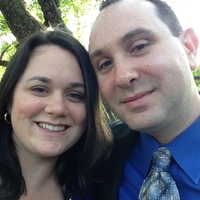 Thank You...
Cannot thank you enough, great service!
A great Site
We found each other thank you so much! I never thought it was possible, I spent about two years searching and nearly decided to give up. just at the last minute it happened! Im so happy , the wait was worth it!
Thank you so much!
I cannot thank you enough for bringing my soul mate to me! I hope we have many more years together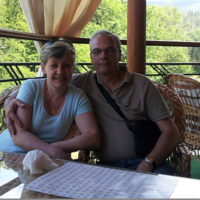 Derrick and Julia
Just a quick not to say thank you for the service, I met my future wife, we marry in the spring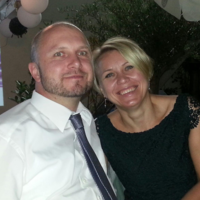 I want to thank you so much..
I never thought it could happen but after 12 months on your site I met my soul mate, we married 1 month ago. Thank you so much for helping me reach my dreams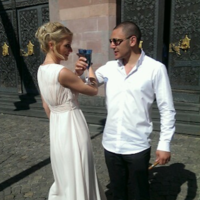 Thank you!
Wow!! I married!! Finally!!! thank you for your great service and help!!